Your Life and Health Insurance Simplified with
Benefit Solutions Made Easy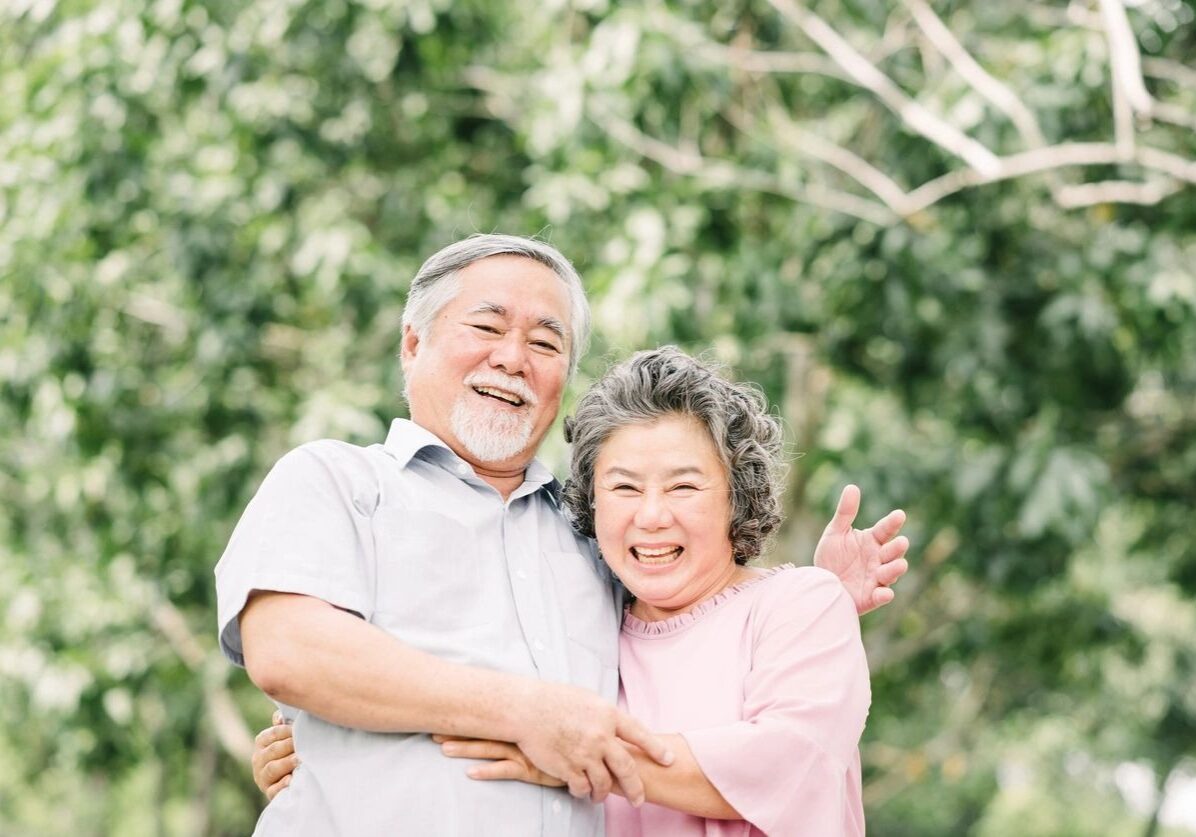 Discover Benefit Solutions Made Easy:
Our Mission
We are committed to making the right life and health insurance accessible to everyone. At Benefit Solutions Made Easy, we aim to be your go-to for trustworthy and reliable health insurance information and services. We have over 43 years of experience and knowledge, which we harness to deliver exceptional benefits-related solutions.
We work tirelessly to simplify the process of finding the right health insurance, offering a range of life and health products to mitigate your risks.
Our Comprehensive
Services
Benefit Solutions Made Easy provides a broad spectrum of health insurance services, from individual, family, group plans to Medicare supplemental plans.
Our licensed agents in Texas and Illinois are equipped to help you find the perfect plan that suits your needs and budget. We offer end-to-end support, expert guidance and facilitate the entire process, ensuring you feel secure and protected.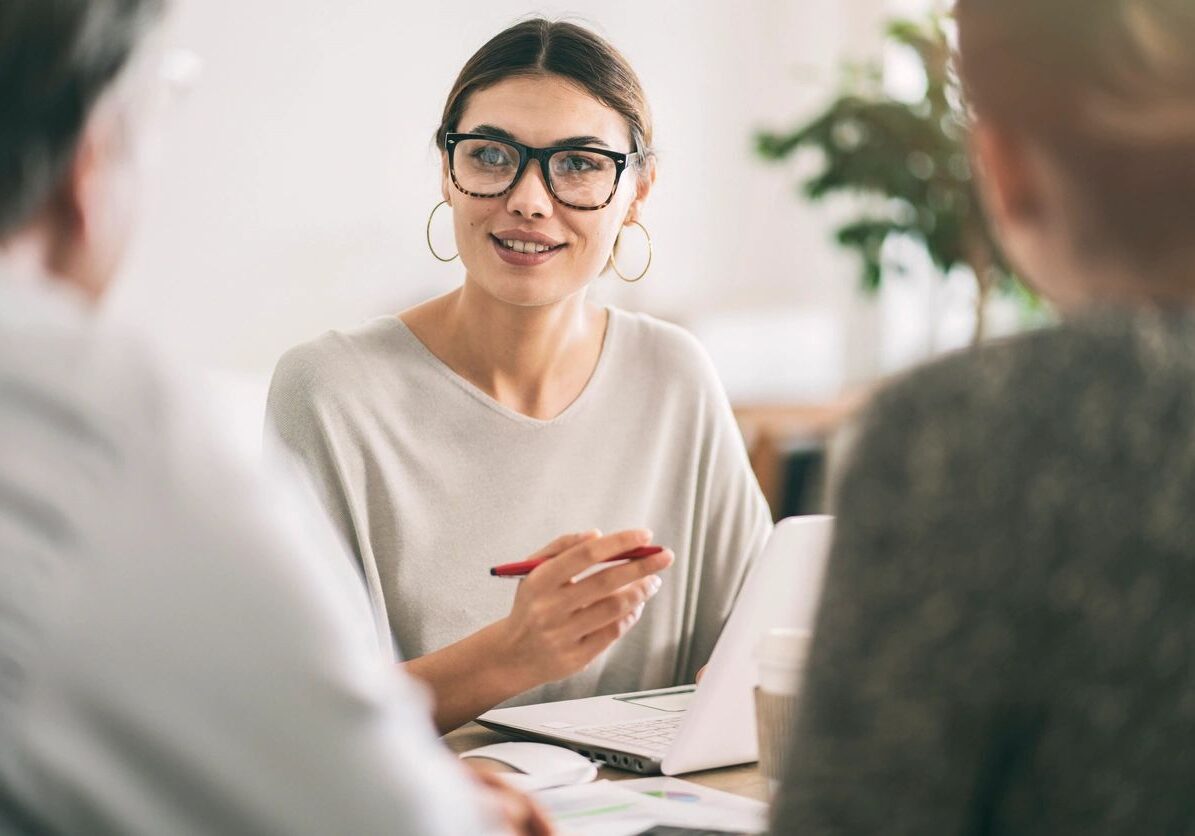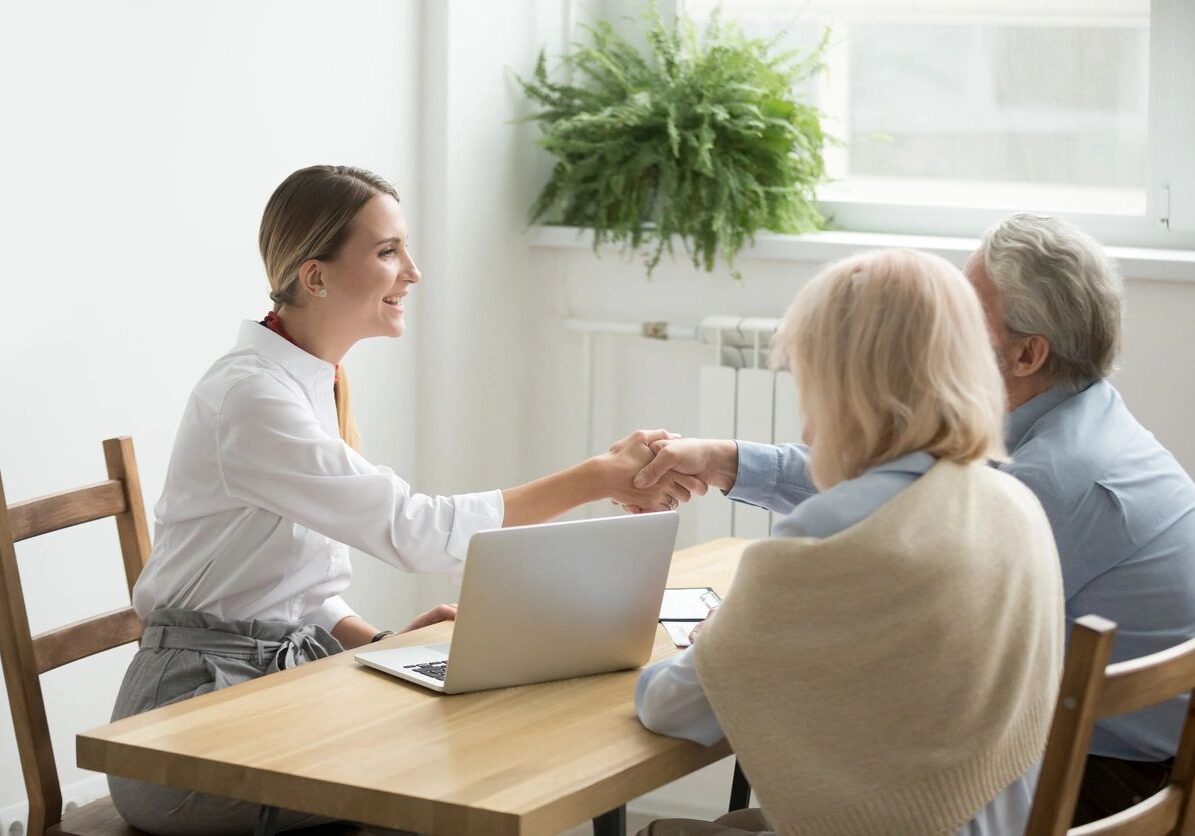 Request Additional Information and Insurance Quotes
Tailored to Your Needs Today!
Unsure about the right Medicare gap plans? Need additional income in case of illness or injury? Want to ensure your loved ones are financially secure in case of your untimely passing? Need a life insurance quote?
Connect with us through the form below or via telephone or virtual meeting. Learn more about our 24 Hr. Accident coverage, new dental coverage with no waiting periods, and plans that pay you to help with medical and living expenses.
Self-Service Insurance Portals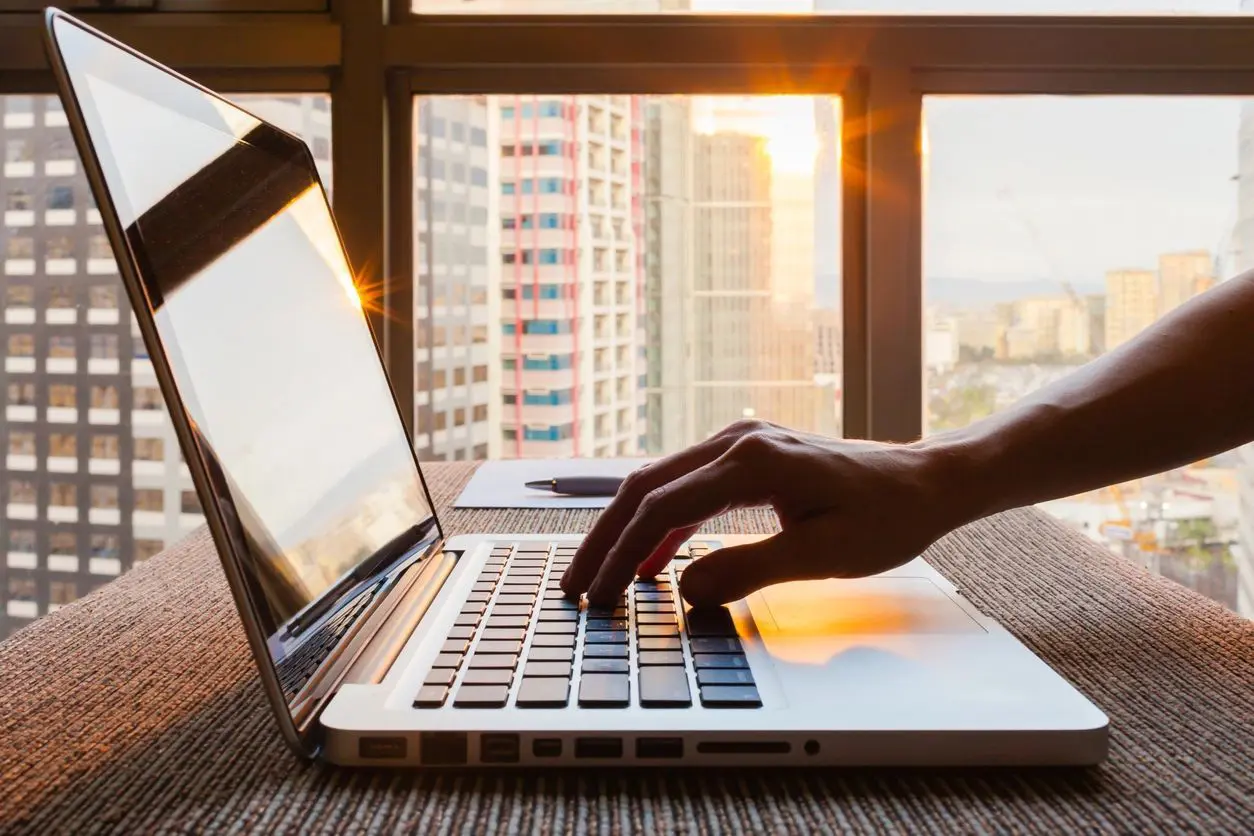 Contact Us
"*" indicates required fields